LEARNING ROOM
FFOTO WORKSHOP
SATURDAY 21 JANUARY
As part of GWYL CYMRU Llantarnam Grange is holding a Ffoto Workshop with photographer Anthony Jones.
Anthony's main area of focus is Wales and Welsh culture. His work ranges widely, from documenting rural life in the small village of his youth, to the everyday life of our towns and capital city.
The sessions will allow the group to document their surroundings, considering different interpretations of Welshness and identity.
The sessions will take place between 10am-12pm or 1-3pm and are for young people aged 18-25. Everyone welcome. Those who identify as LGBTQ+ and allies encouraged.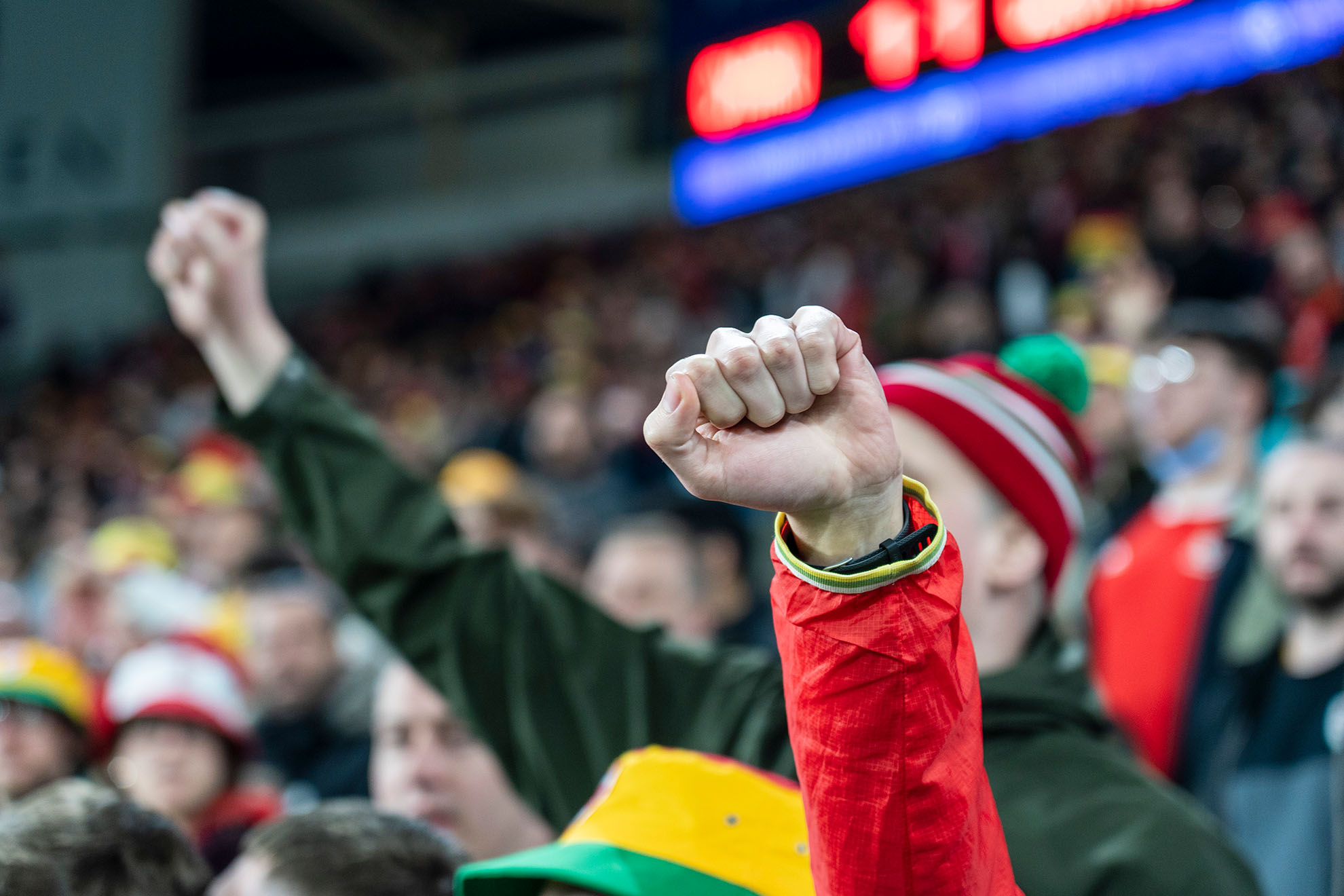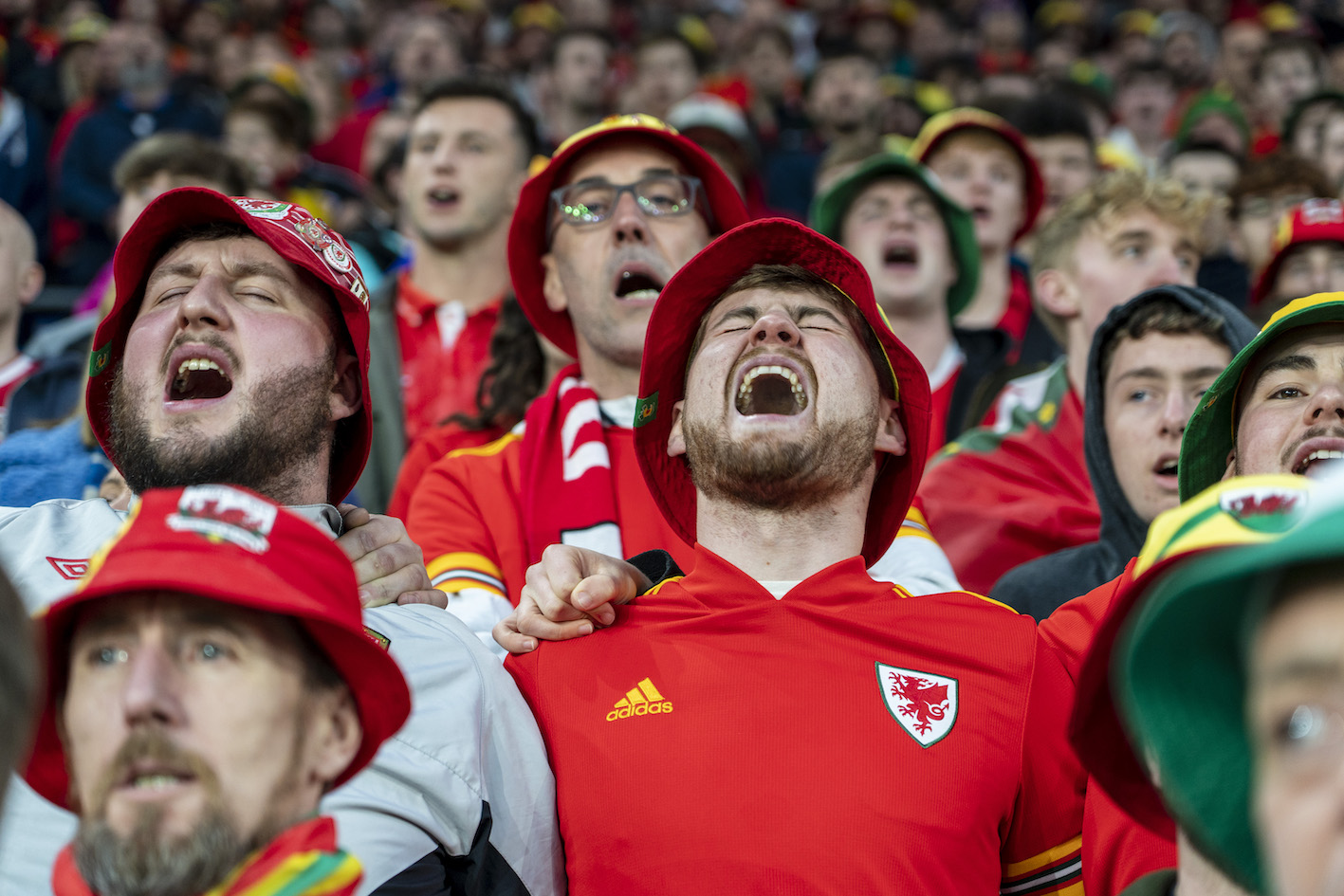 Please bring along your smart phones or other devices. We will have a limited number available, along with some disposable cameras.
This workshop aims to create a safe and inclusive space for all.
Please choose your preferred morning or afternoon time slot and book a free place via Eventbrite here.
Places are limited and pre-booking is essential.
If you have any questions, or need help booking, please contact us on: 01633 483321
The Gŵyl Cymru Festival is a partnership between the Football Association of Wales and the Arts Council of Wales, funded by Welsh Government