The Board of Llantarnam Grange Arts Centre is delighted to announce the appointment of a new Chair, Steph Burge and Treasurer, Kim Colebrook.
Steph Burge has worked in the Arts, Heritage and Cultural sector for over 8 years and prior to this worked in Social Services for Cardiff Council. She is currently Learning, Interpretation and Participation Manager at National Museum Cardiff and has strategic responsibility for Early Years, Families and Intergenerational Learning across Amgueddfa Cymru – Museum Wales. Steph is passionate about cultural democracy and working with people to create a more representative, inclusive and accessible cultural sector. She has held several roles across Amgueddfa Cymru in Community Engagement and Education leading projects focused on organisational change to place communities at the heart of their work. Steph is also a Museum Association Representative for Wales and is a Head4Arts Advisory Board member.
Kim Colebrook has worked in the tourism and heritage sectors throughout her career (with various Local Authorities and attractions, The Wales Tourist Board and as a freelance consultant), promoting Wales to the world and bringing stories of the history of south Wales to life. In recent years Kim studied ceramics, and now, whilst still working in the Tourism sector, she also works from her studio in Abergavenny, selling and exhibiting across the UK.
"I am delighted to be appointed as Chair of the Board of Trustees of Llantarnam Grange. Since joining as trustee in 2021, I have been blown away by the vital role Llantarnam Grange plays as an Arts and Cultural hub in South East Wales, the breadth of the work done by the team, and moreover, the positive impact this has on people. In what remains a challenging time for the sector and our communities, I look forward to continuing to work with the board, Louise and her team in my new role, supporting them to ensure that the Arts plays a central role in responding to the ever-changing needs of our communities. I'd like to take this opportunity to thank Elaine Cabuts and Peter Harding for their tenures as Chair and Treasurer respectively. Their work means we are in a strong position for the future." – Steph Burge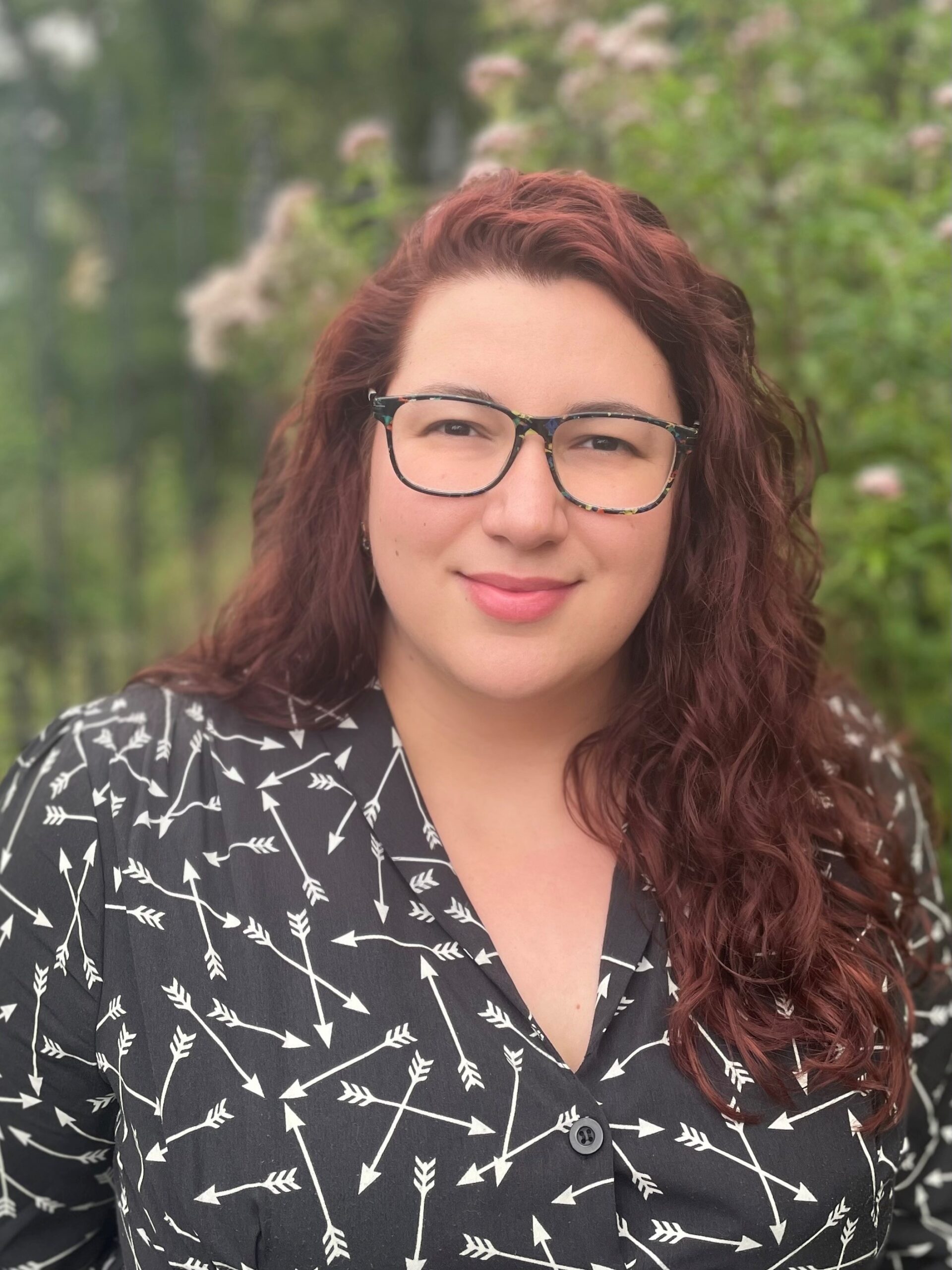 "I have been an enthusiastic visitor to Llantarnam Grange for over 30 years, so I was delighted to join the Board around 2 years ago. I am now honoured to take up the role of Treasurer and I look forward to working with Steph Burge, the Trustees and the amazing staff to further develop the impact that Llantarnam Grange has in Torfaen and within the arts community across the UK. My thanks also go to Elaine and Peter for all the hard work that they have put into Llantarnam Grange." – Kim Colebrook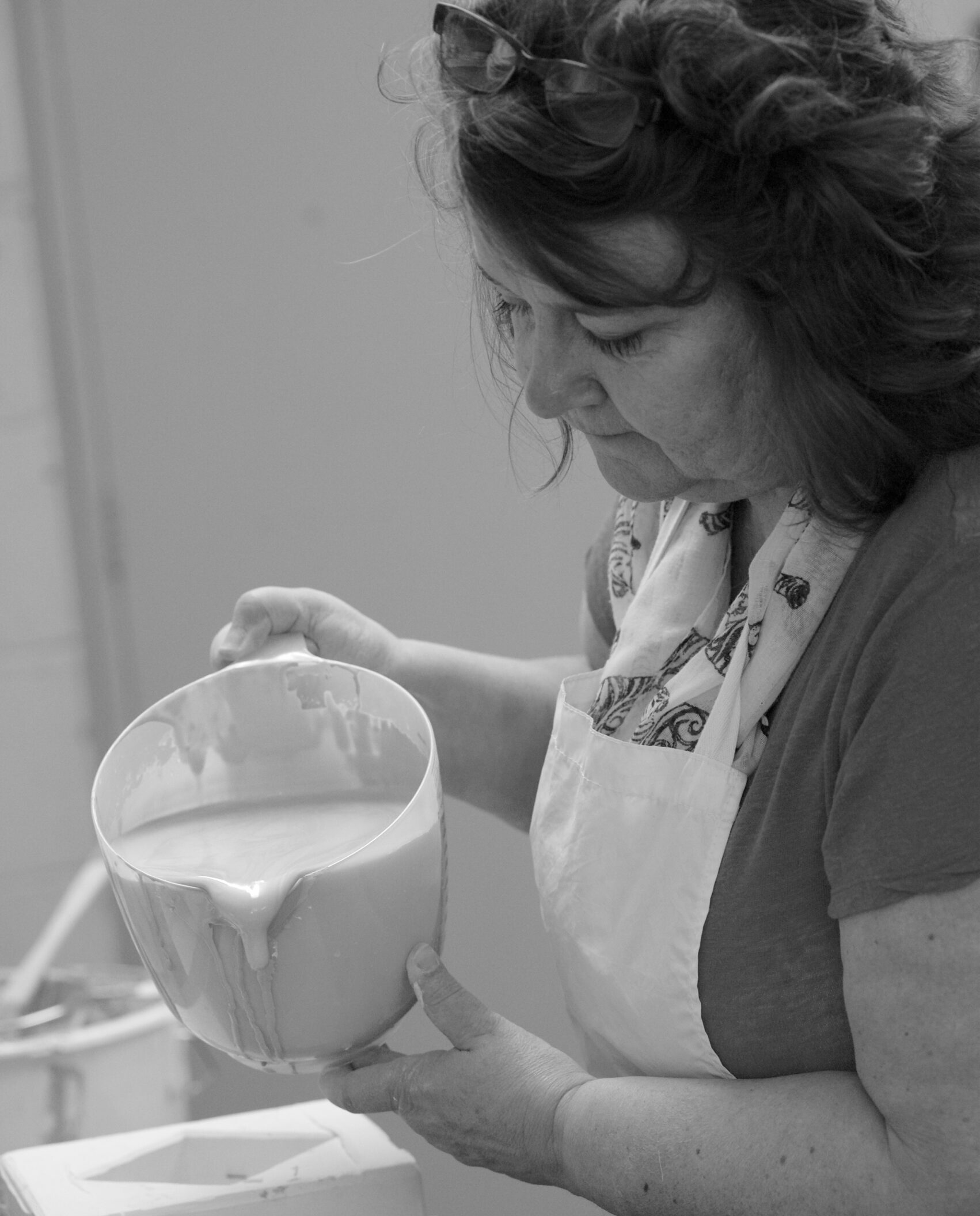 Outgoing Chair Elaine Cabuts said "On behalf of Llantarnam Grange, I would like to congratulate both Steph and Kim on their appointments. It has been an honour and a privilege to lead the Board for the last seven years, and to support the many successes that our Director, Louise Jones-Williams and her team have achieved during this time. It is an exciting time for the organisation with our ambitious redevelopment plans, and our aim to extend our provision supporting the health and wellbeing of our communities. I know that Steph, Kim and the wider Board will continue to work tirelessly with our partners to achieve this, and to inspire generations of creative talent yet to come."
Outgoing Treasurer Peter Harding said "It has been my privilege to have been able to serve Llantarnam Grange as Treasurer for the last seven years. I am delighted to hand over the reins to Kim Colebrook who I know will continue to consolidate the centre's financial position and ably steer it through the next vital phase.".

Louise Jones-Williams, Director said "I'm delighted to welcome Steph and Kim to their new roles and look forward to working with them. I would like to thank Elaine and Peter for their incredible work over the last seven years supporting the Grange through difficult times during the pandemic and truly modernising our governance, finances and ways of working. Also, for supporting me personally through taking over the role as Director, guiding, mentoring and most importantly caring! You will be massively missed!"