GALLERY 1
WITNESSING WALES – MOHAMED HASSAN
18 NOVEMBER – 3 FEBRUARY
Witnessing Wales is a long-term body of work by photographic artists Mohamed Hassan. Through using a documentary approach, Mohamed intersperses striking portraits with images of the land, and cultural icons, to question ideas of identity, nationhood, and belonging.
Working in both black and white, and colour, Mohamed focuses on the mood and light of each scene, creating subtle and subdued images that both draw you in and draws out emotions. By portraying people in their natural environment and landscapes, Mohamed explores the similarities that are shared between people and the land.
As a relative newcomer, Mohamed became captivated with Wales's rich, artistic culture and language, steeped in ancient folklore and song. When he first arrived, he has said it felt as if he was in a dream and has continued to find inspiration in the rugged landscapes that surrounds him.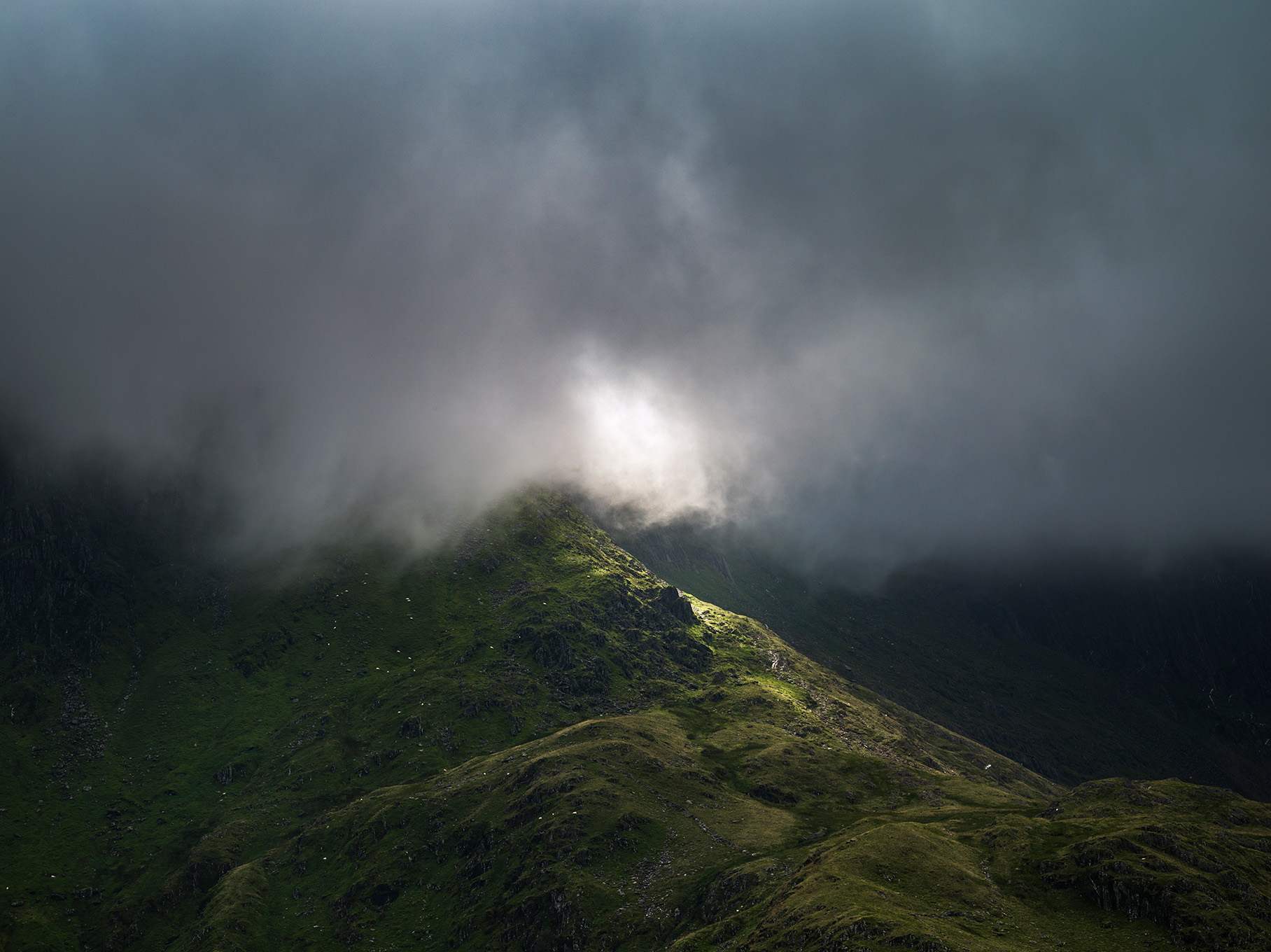 With the present time being one of the most unsettled periods in recent history, Witnessing Wales provides a snapshot of people living in modern West Wales, exploring the concept of Welsh national identity by showing people from different backgrounds who have an unwavering sense of Welsh citizenship.
These images consider what divides us and what ties us together, what is Welshness today, and what, in these rapidly changing times, will being Welsh mean in the future.
Mohamed is a Welsh-Egyptian artist who has been living and working in Pembrokeshire since 2007. Living and studying in Wales has been pivotal in his journey as an artist, forming his deep connection with the people, communities, and land of Wales.
Images from Witnessing Wales have been exhibited across Wales, the UK and internationally and have been the focus of several magazine articles, online features, and art publications.
There will be an opening in the gallery on Saturday 18 November, 12-2pm, and the exhibition will run until the 3 February 2024.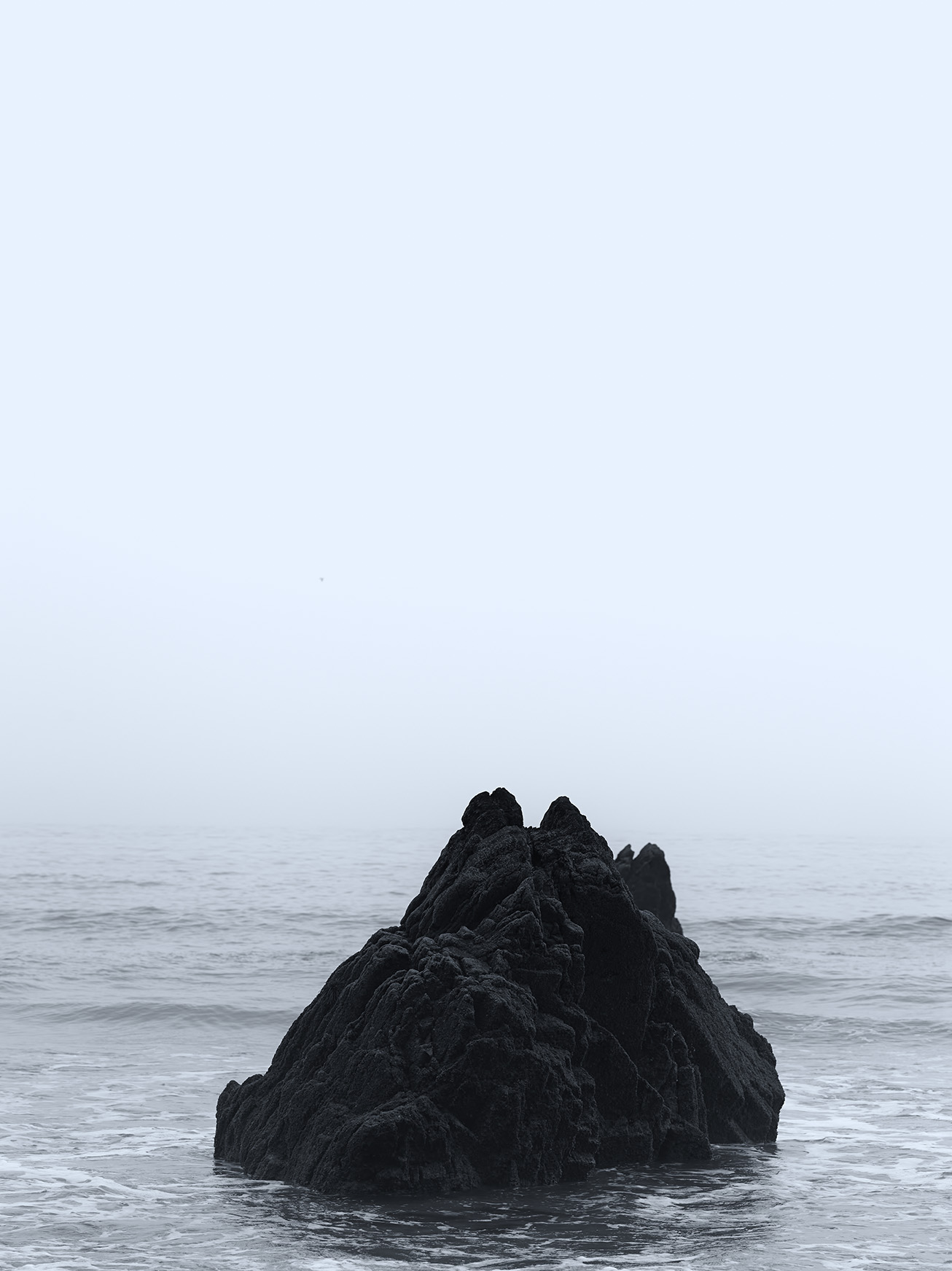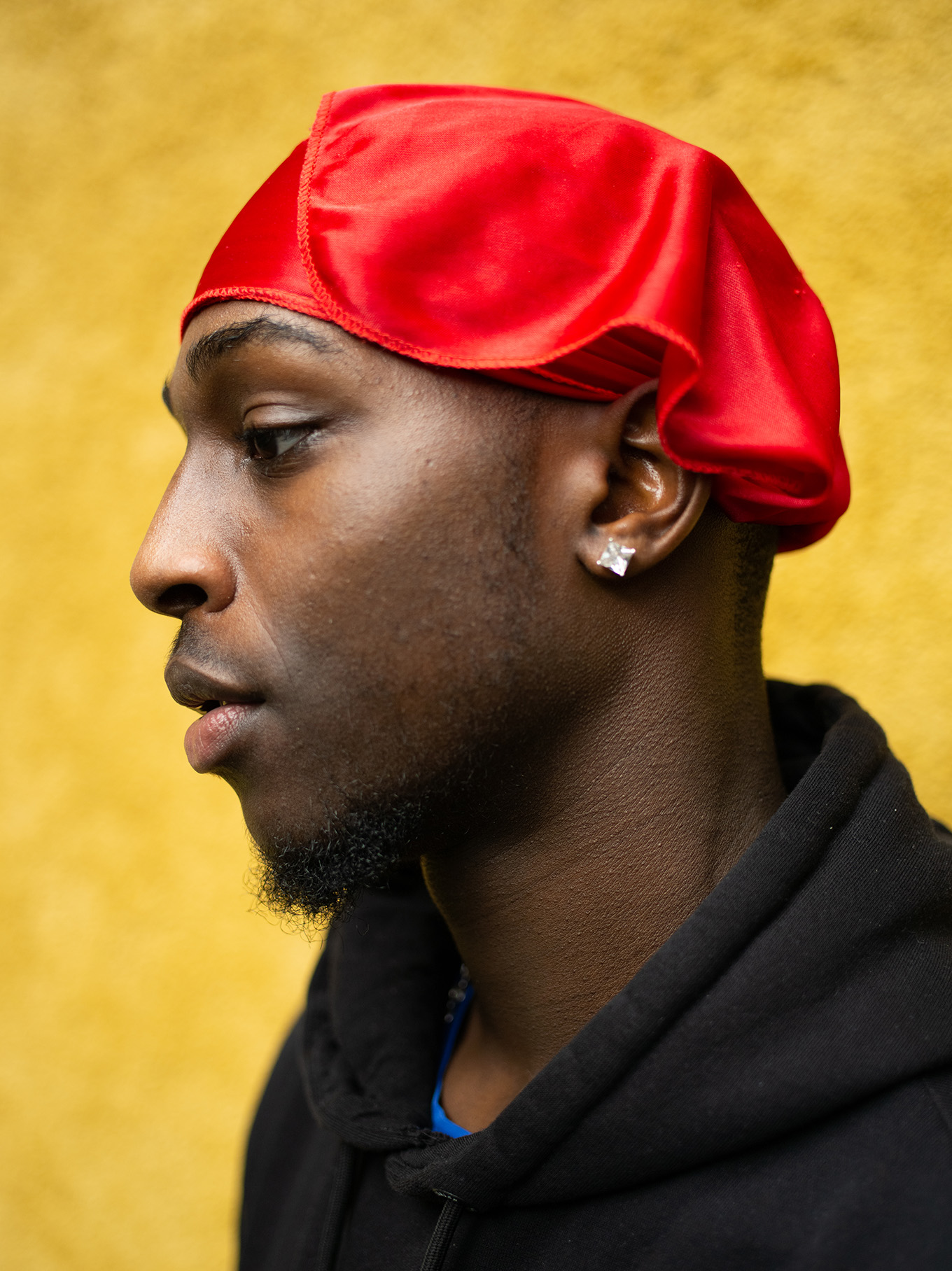 Visit our Craft shop to buy a physical bilingual catalogue (£5).